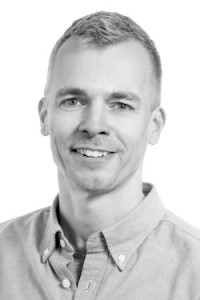 Hi !
My name is Erik Boertjes. I love doing creative projects with software. My background is in Computer Science (MSc at Twente University) and I have a degree in Design (Royal Academy of Arts in The Hague). I have been working in data visualization for almost 10 years, first as employee of TNO in their Data Science department, and since then as a freelancer.
Making data visual is my passion. It allows for the discovery of unexpected trends, patterns, and outliers. It makes data fun to play with. And it makes data aesthetically pleasing. Most of my work is screen-based, but I especially like to build interactive installations, 3D prints, or VR environments to let people experience the data in an immersive way.
Please reach out if you would like to collaborate! You can reach me at info@bloomingdata.com.